Welcome to campus and young adult ministry of the Evangelical Lutheran Church in America and Grace UMC. We are glad you have found us.  We welcome all young folx to journey with us in person and online.
Take a moment and click on the link to check out all the good things LuMin St. Louis of Spring 2023 and the things we are looking forward to in Fall 2023. There are also opportunities for you to help us grow as we update our database and look to grow support among the Methodist church community in St. Louis.

Give STL Day Rocked!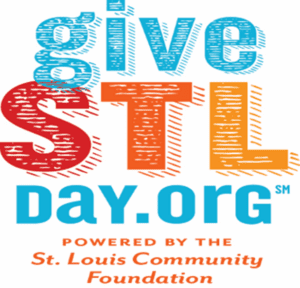 On May 10, 2023, The St. Louis Community Foundation hosted its 10th Give STL Day.  With your support, LuMin St. Louis earned $1945.00 from community folks like you.  We'll definitely do this again next May and will have that date on our calendar as soon as we know!  Thank you.
Six young folks joined Pastor Tina on a learning trip to Puerto Rico March 15-19.  The link above shares the video made of that experience. Thanks to our board chair, Liz Neuf, we took 300 pictures and 40 minutes of vlog and made a 23 minute video of the trip.
This fall, the students will decide with Pastor Tina where we will head next March.