LuMin & United Methodist Campus Ministry Working Together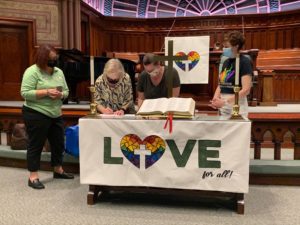 On August 15, representatives from LuMin St. Louis and United Methodist Campus Ministry (sponsored by Grace United Methodist Church) signed a partnership covenant for the 2021-2022 school year. Pictured from left to right are the Rev. Tina Reyes, LuMin Campus Pastor; Mary Edwards, Grace UMC Trustee; Elizabeth Neuf, LuMin Board Chair; and The Rev. Dr. Katie Nix, Grace UMC Lead Pastor. Read more about this in this press release.
Buy One/Give One Face Masks are back!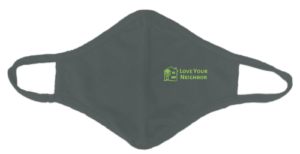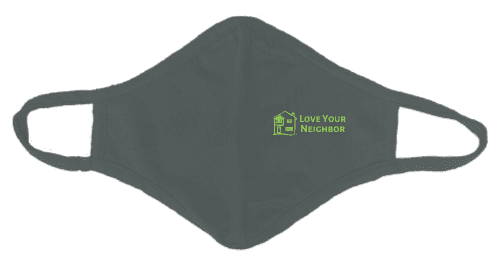 We are still living with the COVID pandemic and the safety of our students and their communities weigh heavily on our hearts and minds. Love Your Neighbor Face Mask 2.0 is now available for you to buy. Click on the link to buy one for yourself and to give one to a student. Thanks!
Sunday Nights Are Back!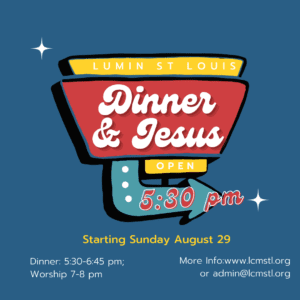 Sunday night food, fellowship, & faith moments are back! Every Sunday, we'll meet around the fire pit for a home made dinner and worship.  Covid protocols will be followed because safety for everyone is the most important thing. We welcome students, families, neighbors…and sometimes we also have s'mores. See you at the house – 7019 Forsyth Blvd., (just off Big Bend & Forsyth).