Please fill out this google form before or when you arrive.
LuMin Sundays in April…
April 11, 2021 – Farewell & Godspeed Haana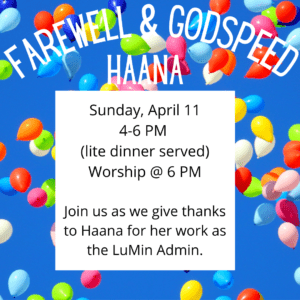 Worship Bulletin April 11, 2021
April 18, 2021 – Papua New Guinea Day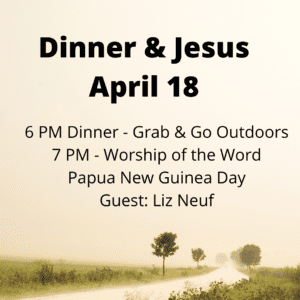 Worship Bulletin Easter 3 041821
Sunday April 25 – Celebrating Creation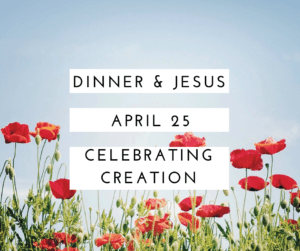 COMING SOON: GIVE STL DAY

THURSDAY MAY 6
Support of LuMin St. Louis on this day of giving. www.givestlday.org/lumin
We missed seeing you all at Trivia Night this winter, but we are hopeful to schedule an event later in the year.
In the meantime, we need your financial support to keep the work of campus ministry in St. Louis moving forward. Campus Ministry is an important part of a student's well bring, and COVID has ilLuMinated that well.
Save the date. Check back here. Visit our profile at www.givestlday.org/lumin and save that page! Thanks from the students for your support.