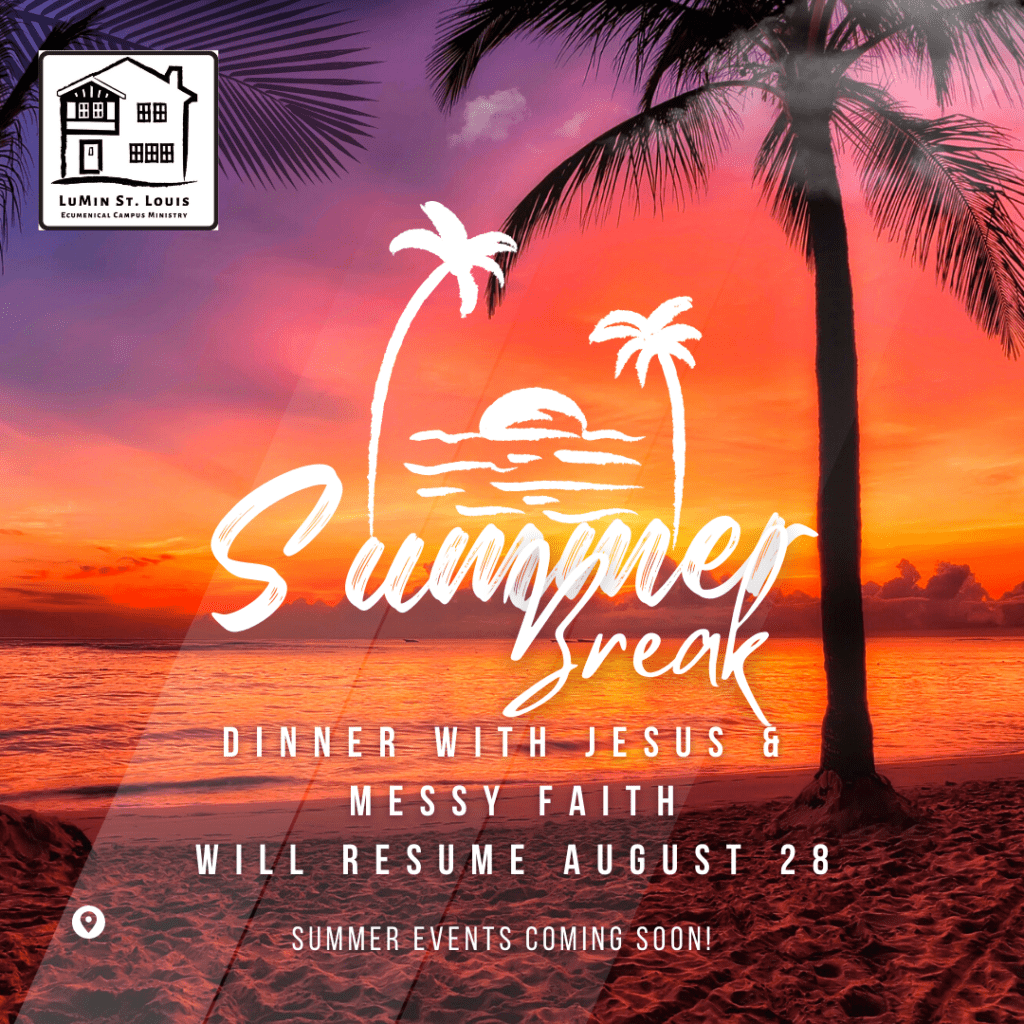 The program year has ended.  It was everything. LuMin St. Louis staff are taking a short break and will return with summer events for those who are in St. Louis.  Thank you for reading, praying, growing, and being a part of our community.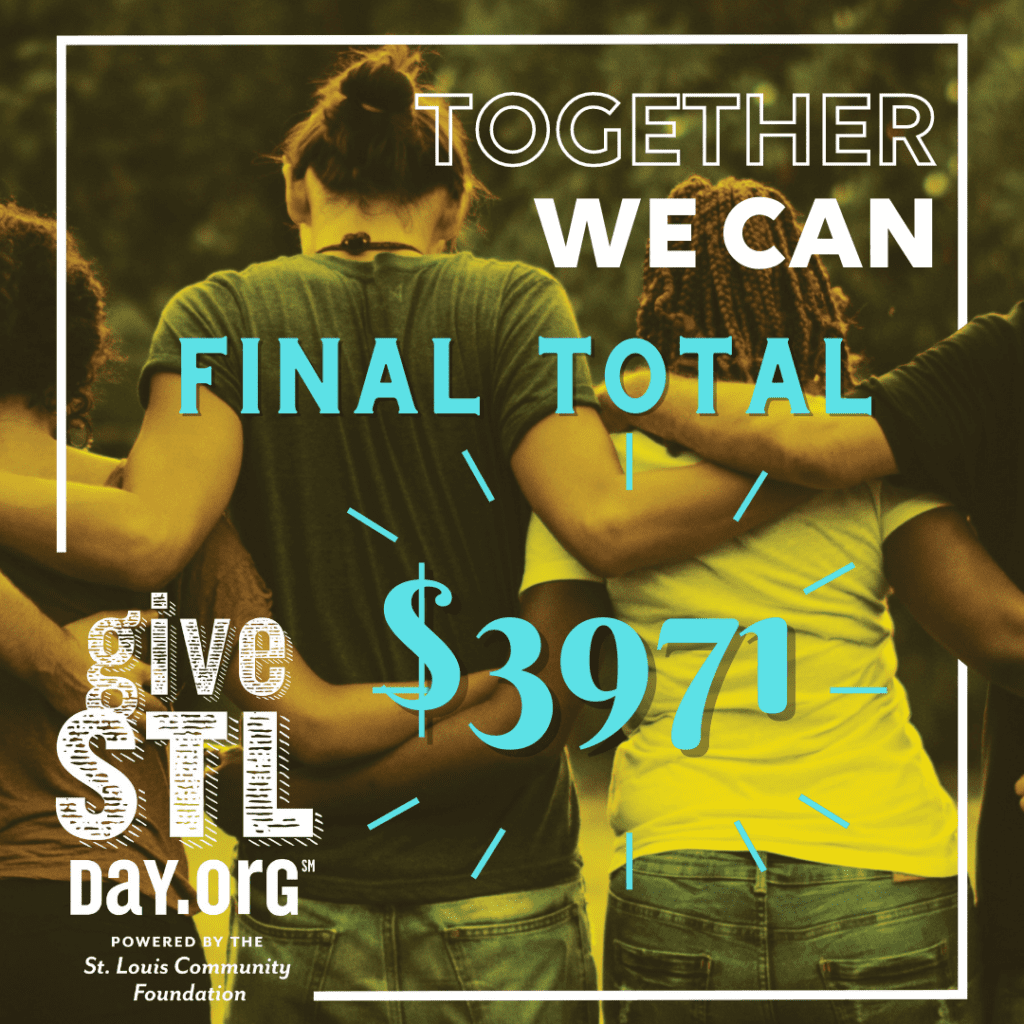 Thank you for your continued support of campus and young adult ministry in St. Louis.  Together we did it! Brave spaces, shared faith, belly laughs, and lasting friendships happen due to your generosity.

Grace and peace, Beloved, from God, Creator, Redeemer, and Sustainer. Amen.
I'm not going to lie. Covid continues to teach us about who we are and how we engage one another as God's people. Keeping this in mind, campus ministry continues to move in stride with all the changes, keeping the tenet to love one another firmly at the core of who we are.
We're halfway through the season of Lent.  Our worship theme is 'Filled to the Brim.' As I reflect on that phrase, I find myself filled to the brim with hope and love in ways that I wouldn't expect. Most of the time, I'd say my cup is 3/4 full and there are folks around who help me fill it up. It is with thanksgiving and love that I invite you deeper into the life of LuMin St. Louis.
I invite you to open and read the LuMin Winter Newsletter 2022.  Thanks in advance for reading it and sharing the Good News that is LuMin St. Louis
Peace,
Pastor Tina